A local food app that connects backyard gardeners and food enthusiasts who want to buy, sell, or share their extra produce.
Address Book feature for Parcel Pro mobile app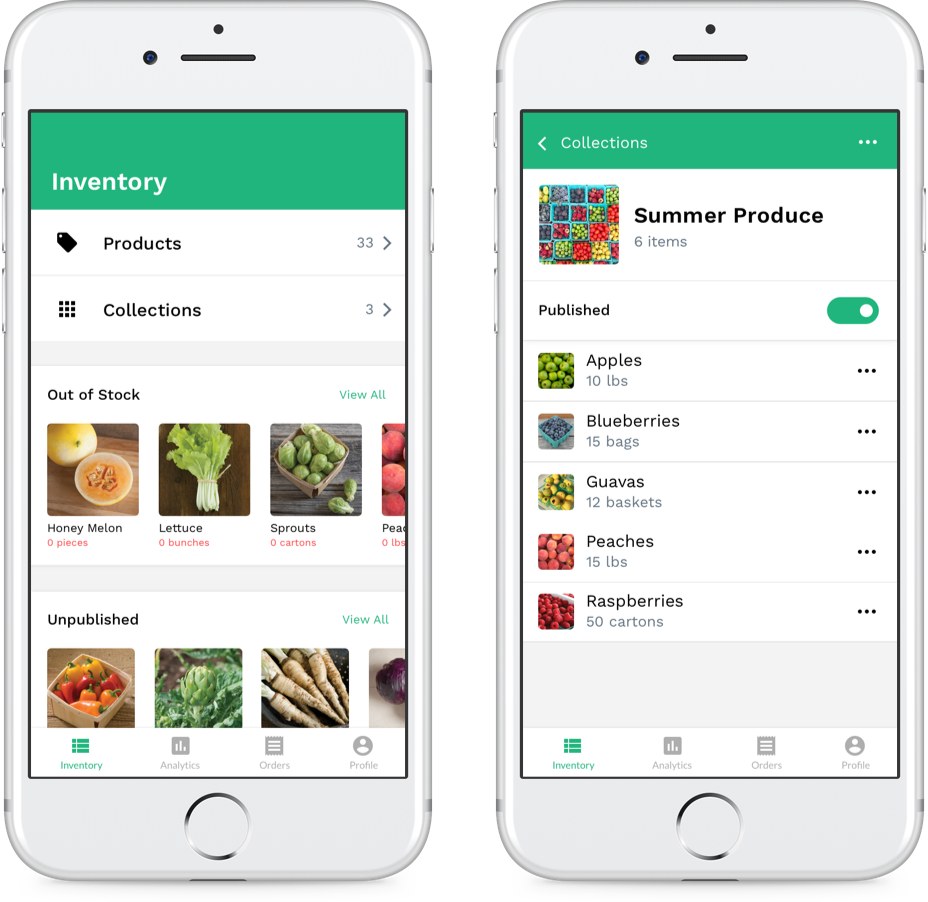 Inventory system for farmers market venders.
Rhea is a wearable device that acts as a voice-activated panic button
Alternative Transportation
Poster series accompanied by a brochure to promote the alternative transportation methods available to SMC students.